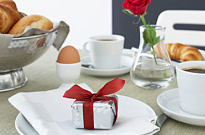 COMPANY INFORMATION

CERTIFIED DIAMONDS

ENGAGEMENT RINGS

Diamond Engagement Tension Settings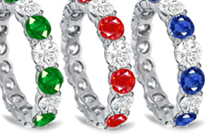 Diamond Bracelets
DIAMOND ANNIVERSARY RINGS
Three Stone Anniversary Rings
Five Stone Anniversary Rings
Gemstone Anniversary Rings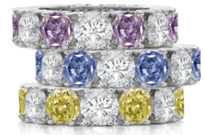 PREMIER DESIGNER CLOTHES HANDBAGS

PRECIOUS COLOR GEMSTONE RINGS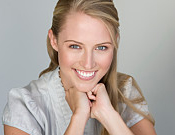 SHOP BY PRODUCT

EDUCATION & GUIDANCE


Ring Sizing Q's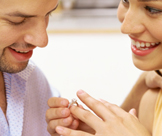 Can these settings be done in 1/4 ring size increments? We can do quarter ring size increment. View Details.


Ring Matching Band

Do you have matching wedding bands? Yes. We can make them on request. Please e-mail us support@sndgems.com for questions & prices


Ring Appraisal Questions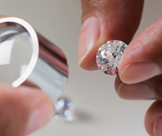 Do these settings come with an independent third party appraisal? To ensure the quality of your selections, sndgems.com includes an insurance valuation document with every purchase worth $2500.00 or more. View Details.


Shipping Questions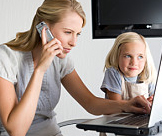 Can these be shipped for next day? No. Normally each ring is made to order and takes anywhere from 2 to 7 days. In special cases we can ship it it in a day or so. View Details.


Center Diamonds

If you're interested in buying loose center diamond, you can browse through our extensive collection of GIA diamonds. Click Here.

Ring Return Policy Q's

If you decide for any reason that it is not right for you, you can return it to us within 30 days for a refund or replacement. View Details.


White Gold Ring Q's

Can all these rings be made in 14K White or Yellow Gold? Normally for around $300 less. How do we order? Call 1-800-871-1066. View Details.
"WILL YOU MARRY ME?" | The HAND ENGRAVED FILIGREE ENGAGEMENT RING
Metal engraving started as a decorative technique around the 5th century B.C. It predates acid etching and was often used with techniques such as chasing and repousee. The latter methods employ a shaped metal rod hammered against the metal to make an indentation. Hand engraving was particularly popular in Greece during the 3rd and 4th centuries B.C. Hand engraving is different from other decorative techniques in the sharpness of the lines and its permanence. Machine engraving cannot cut as deeply as the hand technique. Stamping and etching are sometimes confused with hand engraving, but the result is not as sharp. Lasers and die cutting can also be used to cut into metal but the results look machined rather than finely crafted. Our jewelry is designed for those who love the style of antique engagement rings and wedding bands. The intricate carving, delicate details and lacelike filigree of such rings are the epitome of refinement and grace. Antique engagement rings have graced the fingers of many modern-day starlets, including Madonna, Kate Hudson, Reese Witherspoon and Catherine Zeta-Jones.
Antique Filigree Diamond Engagement Rings