The World's Top Jewelry Stores - Online Jewelry Stores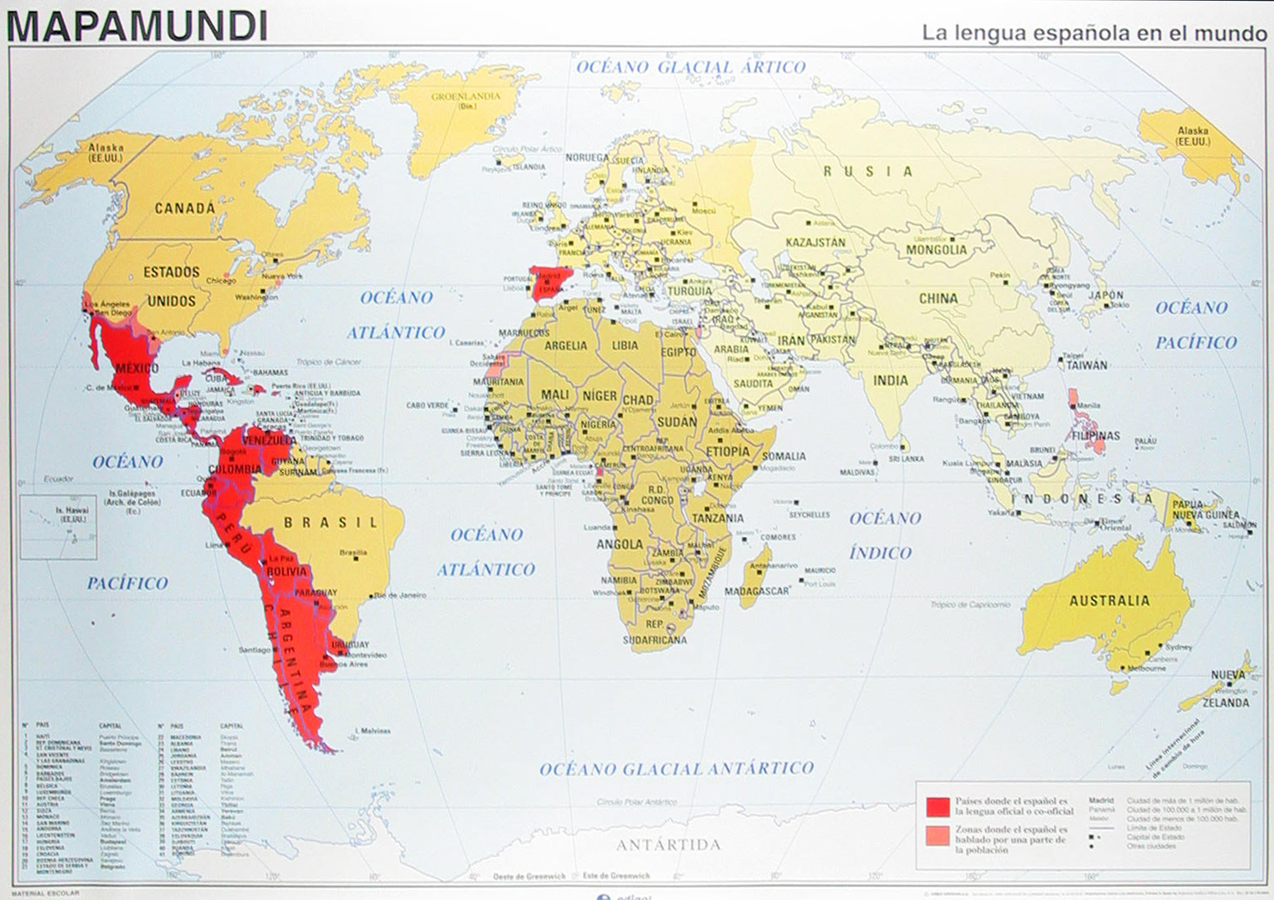 When thinking of top ten jewelry stores, the name that features among the top of the list is Cartier. Marked by fine diamonds, and immaculate jewelry designs, it is the brand that most celebrities and socialites identify with. Classic French jewelry is the hallmark of Cartier which was founded in Paris. Today, Cartier is famous for one of its kind masterpieces appealing to individuals with classy style. David Morris is another name which has a prominent position in the world jewelry market, with its exquisite pieces and impeccable styling. Top among the British Jewelers, David Morris Pieces are worn by famous people, who are always in the spotlight.
Among the top names of jewelry stores, one of the oldest and most trusted brands is Boodle and Dunthorne. Known for their fine platinum jewelry, it is a favorite among most famous people in the world. Mappin and Webb cannot be left behind, since they are one of the top UK brands for fine jewelry and silverware. Van Cleef and Arpels is also one of the celebrated brands for fine jewelry and watches with a prestigious client list. It is impossible to choose just one best place to shop for fine jewelry. Especially if such fine brands having long history of success is present all over the world who can stop at one?
There are many different jewelry stores out there; many of them give you the option to purchase their beautiful collections online. Here you will find a great selection of the most famous and top quality jewelry stores in the entire world. Keep in mind that many of these will be more expensive because of the demand for their work.
Harry Winston:
Harry Winston has many stores all over the US. Their main office is on Fifth Avenue in New York City. They offer some of the most beautiful and stunning jewelry pieces and diamond work in the industry. Harry Winston was also made famous by Marilyn Monroe's song "Diamonds are a girl's best friend". They have some of the most popular diamonds in the world and have even done work for many royalties. You can visit their website at www.harrywinston.com to learn about their work, find your favorite jewelry and also make purchases!
Buccellati:
Based in Italy, but sold all over the world, Buccellati is a world famous jewelry store. They are known for their engraved pieces of jewelry with brushed gold designs that have gemstone accents and diamonds. Their website can be found at www.buccellati.com.
Van Cleef & Arpels:
Van Cleef & Arpels is a world famous company that is known for selling luxurious jewelry items. They even have their very own secretive setting that isn't available anywhere else. This setting looks as though there are no prongs or other pieces so that you can see more of the diamond and less of the metal of the ring. You can find their website at www.vancleef-arpels.com to find out more about their luxurious jewelry pieces.
Graff:
Based in London, Graff is a top quality jewelry store. They only carry the rarest and high quality diamonds and many of the pieces they sell are unique and very creative. The website can be found at www.graffdiamonds.com and you will be able to listen to relaxing shopping music while you browse through the beautiful pictures of jewelry.
Piaget:
If you are looking for the best store to purchase diamond watches and other specialty jewelry items, Piaget is the perfect choice. Their newest model is Jessica Alba who is helping them with their newest ad campaign to sell their jewelry in the US and Europe. Go to www.piaget.com to discover some of their unique watch and jewelry designs!
Chopard:
There are 100 Chopard stores around the world and they target the stars of Hollywood. They have some of the most unique and popular designs around the world in watches and other jewelry items. Visit www.chopard.com to learn more about their beautiful designs.