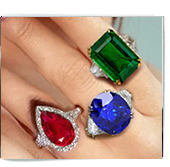 Welcome to Sndgems.com, the online collection of jewelry classics. Since 1992, Sparkle N Dazzle has been matching clients with outstanding jewelry and luxury gifts. In this section, we will give you an opportunity to learn a little about us. Sparkle N Dazzle is affiliated with some of the jewelry industry's most respected organizations including Jewelers Board of Trade. Additionally, clients from all over the world, who may not have the opportunity to visit New York, can enjoy what hundreds of thousands of clients have done so in the past. We will not mislead customers into a false sense of value through "discounts" and false sales on over inflated prices. 100% authentic designer clothes and discount premier designer handbags.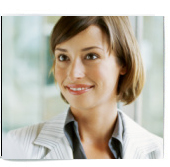 We have an established set of basic beliefs, which are as follows: establishing and maintaining a long-term customer relationship through trust and striving for complete customer satisfaction. Working with the customer to enable them to make informed decisions with the assistance of professional staff and state-of-the-art gemological equipment. Offering the finest quality jewelry and giftware with a broad range of competitive prices. You'll find we offer only the strongest, most durable jewelry grade platinum. Pearls in all our cultured pearl jewelry will have medium to high luster; will also be mostly round in shape. Truth in pricing and honest, accurate representation of jewelry. View Details.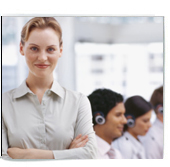 You can be assured that Sparkle N Dazzle will provide you with all the information you need to make a jewelry purchase with the utmost confidence. Assurance of value, a quality jewelry owners want. Sparkle N Dazzle has a team. Qualified, certified professionals provide that assurance. We take great pride in our reputation for quality and excellent value. If you are not completely satisfied with your purchase, simply return it within 30 days for a no-hassle refund or replacement. You think you've found the perfect jewelry or time piece online, but why not make sure? Assurance of value, a quality jewelry owner wants. We provide complimentary third party appraisals on our jewelry worth $2500.00 or more. All our 100% authentic designer clothes & handbags come with designer original tag.