Diamond Information Center
Fine Genuine Jewelry Authenticity Certificate,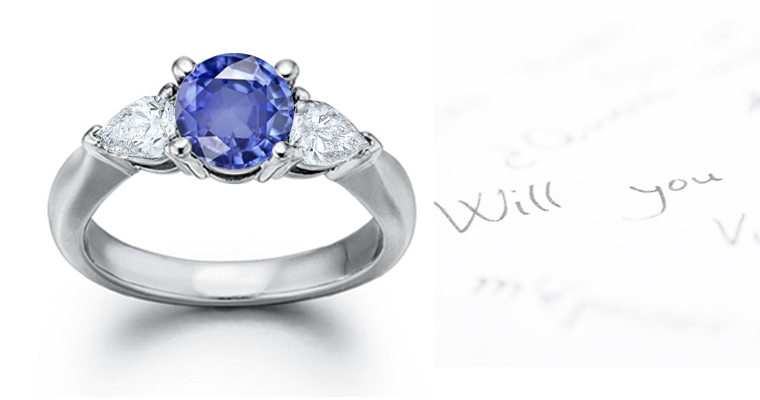 Sndgems fine designer jewelry featuring finely crafted truly unique designs and styles are manufactured with the jewelry industries stringest standards. Sndgems stands behind its jewelry quality, diamonds, gemstones, metals and workmanship. Every jewelry that you purchase from Sndgems.com comes with a Reputable "Free Third Party Appraisal" and a "Certificate of Authenticity" assuring you of our fine designer jewelry quality, price and workmanship. Sndgems is committed in providing the finest quality jewelry products and recommends its customer to get our jewelry reappraised at a local jewelry store for total assurance. Sndgems philosphy is that jewelry that it sells should be passed on from generations to generations. Sndgems offers around 7500 fine designer jewelry products and every product at our online jewelry store including fine designer diamond jewelry, beautiful gemstone, precious metals styles and designs, we provide a free complementary fine jewelry authenticity card, gemstone grading card as well as diamond grading card along with your purchase from us. Gemstone appraisal will include gemstone genuiness, quality, source, weight, size and value, diamond appraisal will include diamond cut, clarity, carat weight, size and value along with the precious metals used.

Fine Genuine Gemstones Authenticity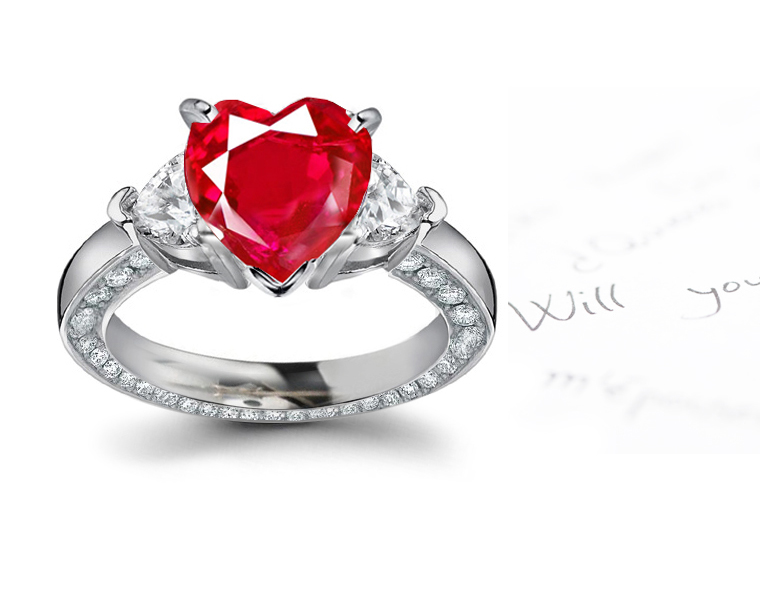 Sndgems uses only fine genuine and natural gemstones in its jewelry designs. The nature has given us the most beautiful, lively, vivid gemstones including Amethyst, Aquamarine, Blue Topaz, Citrine, Diamond, Garnet, Opal, Pearl, Tanzanite, Tourmaline, Ruby, Emerald, Sapphire. Gemstone roughs from best mines and creative quality lapidary (cutting, faceting and polishing), jewelrers have been able to bring earths treasures for us to celebrate and cherish forever which was once enjoyed by kings and queens. Once available only to king, queens, rich these beautiful glittering gemstones set in stunning finely handcrafted designs using gold, platinum and sterling silver are now available everyone. With internet and social media evolution jewelers can offer beautiful jewelry on their online jewelry stores at much lower prices.

Certified Diamonds Authenticity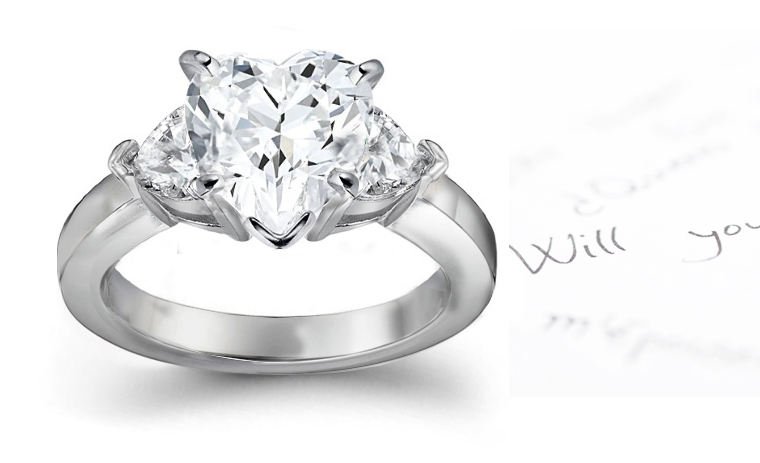 Buying certified diamonds, you'll know exactly what you are buying. Every important factor you need to know about the diamond is described in the certificate. The jeweler knows exactly what thet are selling to you so as to avoid any misunderstandings in the future. If a diamond comes with a certificate, you do not have to worry about the possibility that you might be purchasing a fracture-filled diamond. These are diamonds that have surface cracks that can be artificially filled to appear as much better diamonds than they actually are. These are in essence, very low quality diamonds that look great to naked eyes. GIA does not certificate these diamonds. If a diamond comes with a Sndgems certificate, you will not become a victim of buying a synthetic diamond. Yes, there are real man-made diamonds that hit the market in 1977. Currently, average jewelers have no way of telling if a diamond is natural or man-made (These are not diamond stimulants as CZs, but real diamonds that are man made). Purchasing a Sndgems certified diamond will simply provide you with much more confidence and value. The showroom spotlights, slick salesmanship, and other extravagant aspects of their stores go out the window. It's the certificate and price that sell the diamond. Of course when you do buy a certified diamond, be sure to verify that the diamond you purchased matches the certificate you receive.

Sndgems diamonds used in our fine designer jewelry are brilliant, sparkling, glittering and shimmering. Our jewelry is set with only authentic, genuine, real and conflict-free diamonds and comes with a free diamond grading appraisal. We also offer GIA, EGL, IGI and AGS diamond appraisals for diamonds over one carat weight. GIA (Gemological Institute of America), EGL (European Gemological Laboratory) and AGS (American Gemological Society) are the most reputablue organizations that have decades issued the most reliable diamond grading and gemstone grading appraisals.

Genuine Precious Metals Authencity
We only sell fine genuine precious metals as per Federal Trade Commision established jewelry standards - all fine jewelry designs and designs are manufactured/handcrafted using finest quality genuine real gold (14 kt, 18KT and 22 kt), high quality platinum 950. We do not sell gold coated products or inferior quality gold or platinum. All our fine designer jewelry designs are manafactured in 14 kt gold, 18 kt gold, platinum 950, palladium and pure sterling silver with sparkling certified diamonds and fine genuine gemstones from the best mines in the world.

Highest Quality Worksmanship & Craftsmanship
Sndgems is commited to providing the finest designer jewelry with made with state of art technology and experienced diamond experts, gemologists, designers, artists and all our designs are truly unique and amazing. Sndgems family jewelers have passed art of jewelry from generations to generation. Our fine designer jewelry products are finely crafted and as a result our customers can cherish forever our exquisite styles and designs using the most precious metals and the finest gemstones and diamonds available at our online jewelry store at every day low prices.

Gemstone Information Center